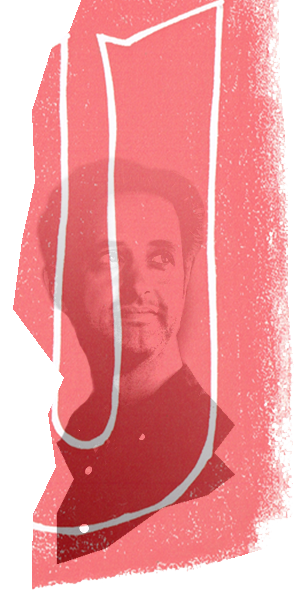 Simon Steen-Andersen (b. 1976) (DK)
Simon Steen-Andersen (b. 1976) is a composer, performer and installation artist. He was born in Aarhus, is currently based in Berlin, and has almost all of Europe as his workplace. He explores the boundaries between instrumental and electronic music, between video and performance, and in recent years, his work has focused on integrating the concrete elements of music whilst simultaneously accentuating the physical and choreographed aspects of the musical performance.
In the last few years, he has gained considerable international attention by challenging the widely accepted ways of thinking about music. He has received numerous prizes and grants, most recently the German SWR Orchestra Prize at Donaueschinger Musiktage, The Carl Prize for 'best orchestral work of the year', the Nordic Council Music Prize 2014, the Carl Nielsen Grant and the Music Art Prize from the Academy of Arts, Berlin. His works are performed in established new music venues, and he has received commissions from some of the world's leading orchestras, ensembles and festivals, such as ensemble recherche, Neue Vokalsolisten Stuttgart, Orchestre Philharmonique de Radio France, JACK Quartet, Ensemble Modern, Donaueschinger Musiktage, Münchener Biennale, Klangforum Wien, London Sinfonietta and DR SymfoniOrkestret.