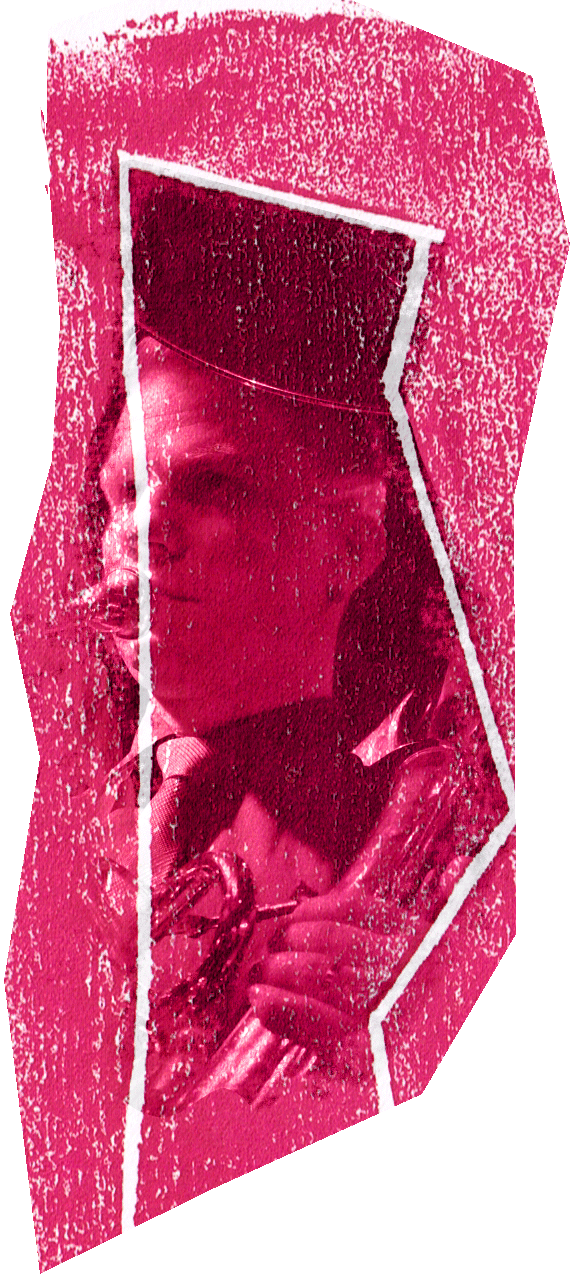 Miika Jämsä,
tuba
Miika Jämsä (born in 1979, Toholampi, Finland) is the first prize winner of the third Lieksa International Tuba Competition 2013. He has also been a finalist in two other international competitions and a winner of two national competitions.
As a child Jämsä began to play trumpet at the Central Ostrobothnia Conservatory. After trying to reach the high notes for six years he decided to take the tuba and just play low. Jämsä started his professional studies at the Lahti Concervatory with Juha Salmela, continued them at the Sibelius Academy with Petri Keskitalo and graduated as a Master of Music in 2008. He has taken part in several master classes around Europe.
Jämsä has been a military musician since 2003. His position is the solo player of the brass in the Guards band of Finland. In addition he has been a soloist with St. Michel Strings, Joensuu City Orchestra, Avanti Chamber Orchestra, The Orchestra of Estonian Defence Forces and Sibelius Academy Symphony Orchestra among others. Jämsä is an active chamber musician. He has played the first premiere of three new tuba concertos, two pieces for tuba solo and many chamber music works as well. Jämsä also substitutes often in professional symphony orchestras in Finland. In the evenings he loves to play the bass lines with jazz and rock bands with tuba or sousaphone.
Jämsä had the honour to be the Military musician of the year 2006. Hamina Tattoo chose him to be the Musician of the year 2014.