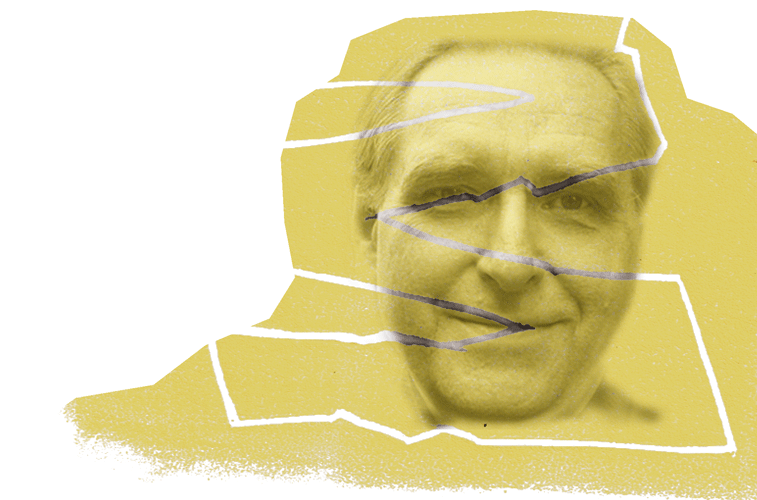 Magne Hegdal (b. 1944) (NO)
Magne Hegdal (b. 1944) is a Norwegian composer, pianist and music critic. He debuted as a pianist in 1969 and studied composition with Conrad Baden and Finn Mortensen. In 1972 he took his diploma in composition at the Oslo Musikkonservatorium. Hegdal has also taught at the Norwegian Academy of Music in Oslo and has an extensive career as a writer and lecturer in classical and contemporary music. For many years, he was the music critic for a popular daily newspaper in Norway, Dagbladet.
During the 1970's, Hegdal's music was characterised by principles of chance. His composition technique included procedures for the use of chance which the music then became the result of. Without formal development, in the traditional sense of the word, the music aimed towards 'unpredictability', though within the predetermined limits set by the composer. Later, Hegdal's composition style developed into having a larger stylistic openness and towards a more varied and direct expression, but he continues to be concerned with the balance between chance and order in his work. In 2002, Hegdal received the Lindeman Award and in 2014 the Arne Nordheims Composer Award. He has twice been nominated for the Nordic Council's Music Award (for Grande symphonie de salon in 1998 and Stort sett in 2012).

Sonata (1975) for oboe, string trio and piano was performed at UNM 1975: Helsinki.