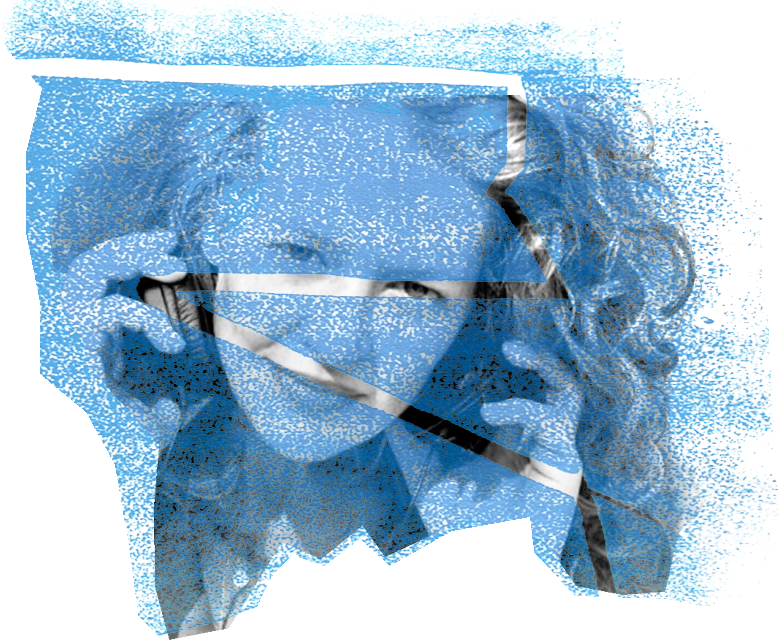 Juliana Hodkinson (b. 1971) (DK)
Juliana Hodkinson (b. 1971) studied Music and Philosophy at King's College, Cambridge as well as Japanese at the University of Sheffield. She later took a PhD at the University of Copenhagen on the topic of stillness/quietness in music and sound art. She has studied composition with Per Nørgård and Hans Abrahamsen and has participated in masterclasses with Tristan Murail and Dieter Schnebel. 
Juliana Hodkinson's work ranges from chamber music and intimate semi-staged object pieces to large-scale electro-acoustic orchestral works, and often involves visual or theatrical elements. Installations, electronic performances, field recordings, samples, text, foley and soundtracks for fashion videos also figure in her recent work. This set of interests has led her to develop collaborative practices spanning ad-hoc freelance and large institutional frameworks.
Since the 1990s, she has worked closely with the musicians of the Danish ensemble Scenatet (formerly Ensemble 2000); in 2011 they created the album Fish & Fowl, with fellow composer Niels Rønsholdt, and developed it for live performance with visuals by Anka Bardeleben and text by Ursula Andkjær Olsen. In 2014 she developed ANGEL VIEW for Scenatet; originally a semi-staged sound-theatre piece in 23 scenes. ANGEL VIEW will be versionised to a multi-screen film format in 2016.
In 2015 she received the Carl Nielsen Award, one of Denmark's most prestigious artistic accolades.
Some Reasons for Hesitating (1999) for sinfonietta performed at UNM 2001: Aarhus.