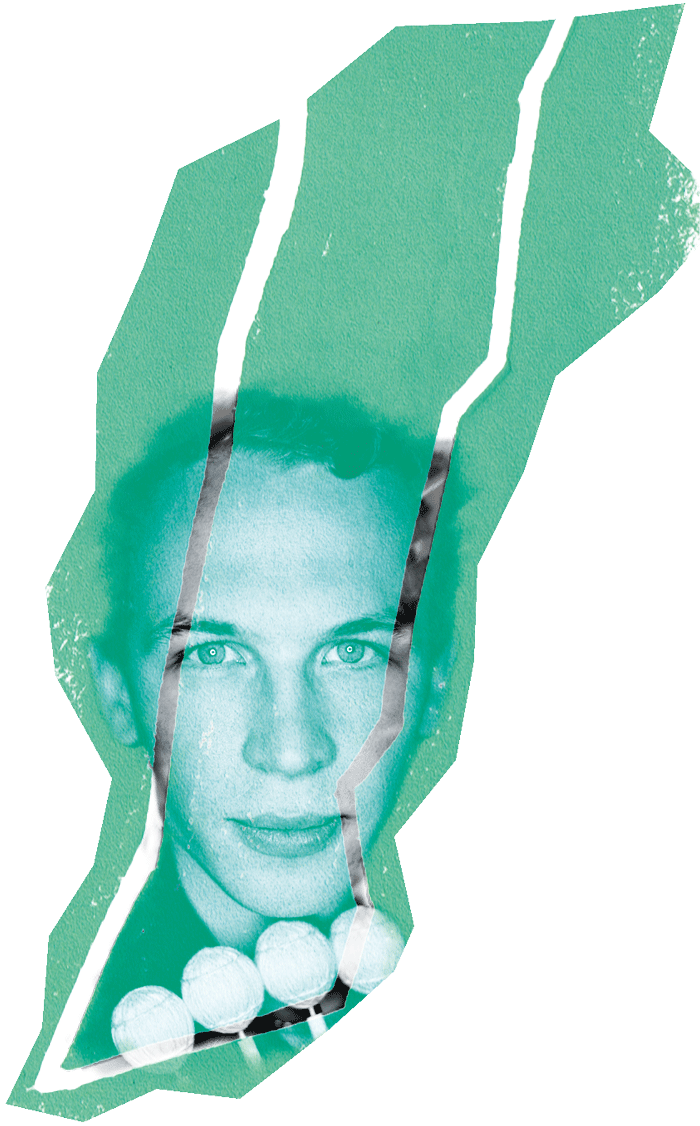 Heigo Rosin,
percussion
Heigo Rosin (b. 1989) is the first solo percussionist to emerge from Estonia. He has performed as a soloist with numerous orchestras and at solo recitals across Europe. In 2015, Heigo was accepted into the Swiss Orpheum Foundation for the Advancement of Young Soloists and in the same year, was selected as principal percussionist with a full scholarship to the World Percussion Group tour in the USA. As of 2016, he is endorsed by Malletech Instruments.
Heigo started his musical studies at the age of four on piano. He has two bachelor degrees and two master degrees in percussion (from Estonia and Belgium) and since the autumn 2014, Heigo has been studying to earn a soloist diploma at the Royal Academy of Music Aarhus/Aalborg with Prof. Henrik Knarborg Larsen.
Throughout his studies, Heigo has participated in numerous master classes with teachers from all over the world, as well as having personal percussion sessions with the world famous solo percussionist, Dame Evelyn Glennie. Heigo has been awarded various prizes, including 1st Prize at the Contemporary Music Competition De Linkprijs in the Netherlands (2013), 1st Prize at the Yamaha Scholarship Competition for Percussion (2013), 2nd Prize at the Estonian TV competition "Classical Stars" (2013) and 1st Prize at the Estonian National Competition for Wind and Percussion in Tallinn (2012).
Over ten years of karate practice has inspired Heigo to combine the movements of karate with his percussion playing. This unique aspect of his music has given Heigo the nickname "Percussion Athlete" and gives his performances an extraordinary visual dimension.