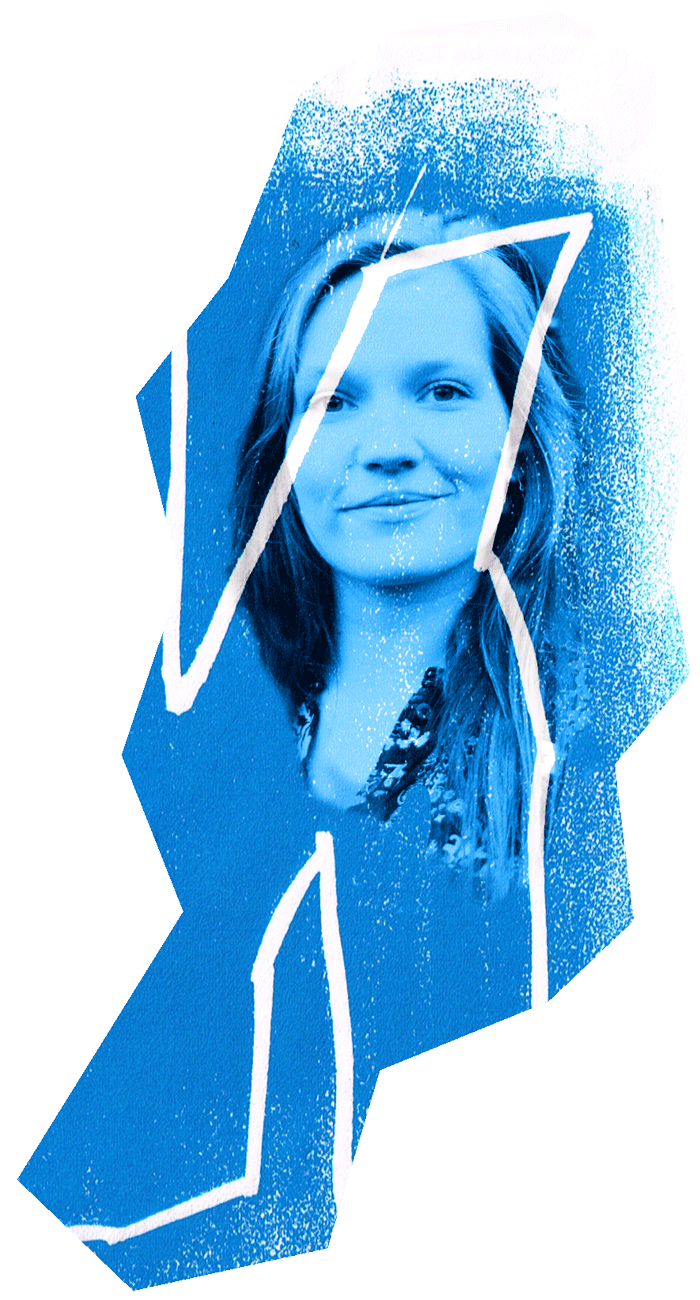 Hanne Marie le Fevre,
mezzo soprano
Hanne Marie le Fevre (b. 1991) is a Danish artist and classically trained singer who mainly works in the fields of baroque, improvised and contemporary music. She is an especially skilled ensemble singer and musical performer.
She is a permanent member of Holmens Choir and Vocal Ensemble, Jutland Vocal Ensemble (Det Jyske Vokalensemble), Musica Ficta, an assistant in Ars Nova Copenhagen and has, until recently, had her own experimental chamber ensemble, Ensemble Cento. As a soloist, she performs all over the country, especially with the music orchestras Ensemble Zimmermann and BaroqueAros.
Her work is predominantly project-oriented and her interest in cross-aesthetic collaboration has led to projects such as a shadow play for children, the album Pangea – Reality (2014) and several other independent projects that include experimental work with electronic and jazz musicians, actors and dancers. Recently she explored the merging of Indian and Danish classical music traditions, which culminated in a performance in Auroville, India.
Besides her engagement with the field of music, she has a passion for exploring new forms of communication, community and education.
Hanne has a BA in classical singing from the Royal Academy of Music, Denmark and has studied with established classical singers such as Julie Kaufmann (US/DE), Rebecca Berg (US/IT), Barbara Bonney (US), Bodil Øland (DK), Marianne Rørholm (DK) and her current teacher, Valérie Guillorit (FR).