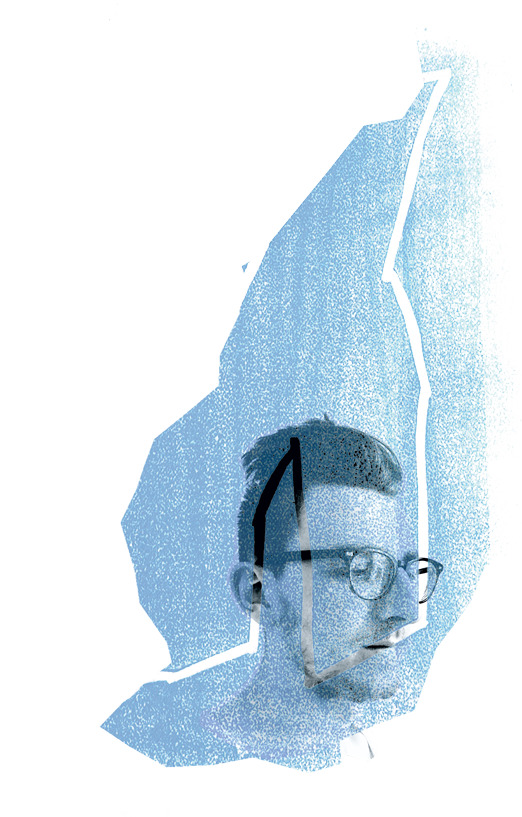 Halldór Smárason (b. 1989) (IS)
Halldór Smárason (b. 1989) completed an Advanced Level Piano Examination in the spring of 2009 concurrently with his college graduation, and holds a BA from the Iceland Academy of the Arts and an M.Mus. from the Manhattan School of Music, where he studied as a Fulbright-grantee. In 2015 he received an internship grant to work with Beat Furrer in Vienna and Graz. His main teachers include composers Dr. Reiko Füting, Atli Ingólfsson and Tryggvi Baldvinsson, and pianist Sigríður Ragnarsdóttir.
Halldór has worked with many renowned artists, including TAK, Caput, Oslo Sinfonietta, MSM Symphony, Reykjavík's Trio, Duo Harpverk, Elektra Ensemble, Ensemble NeoN, Marco Fusi and Decoda. He has participated in the Ung Nordisk Musik 2013-2015, Nordic Cool in 2013, Sonic in 2014 and was a composer-in-residence at Við Djúpið 2011 and Podium Festival 2014.
In the last six months Halldór wrote a piece for the Iceland Symphony Orchestra premiered in April 2016 and in March he participated in a workshop with the Stuttgart Radio Symphony Orchestra. In June he participated at IRCAM's ManiFeste 2016 in Paris where he worked with Ensemble intercontemporain and the Orchestre philharmonique de Radio France, mentored by composers Philippe Leroux and Beat Furrer and conductor Julien Leroy.
Through the years, Halldór has performed on numerous occasions as a soloist and as part of various groups. In addition to performances, he has appeared on several CD recordings.
__________
PROGRAM NOTE:
it means what you think it means was written especially for Psappha Ensemble during a residency at Curated Place in Manchester where Halldór was able to spend time developing the work together with the ensemble. Halldór also spent much of his time in Manchester researching and working on a new piece at the International Anthony Burgess Foundation. After going through an extensive amount of Burgess' personal belongings, including handwritten poems, camcorder recordings, musical sketches and instruments, Halldór decided to base his piece on video footage from one of Burgess' many interviews on American television – in Halldór's piece, acoustic music and quotes from the interview echo each other to create a unity.