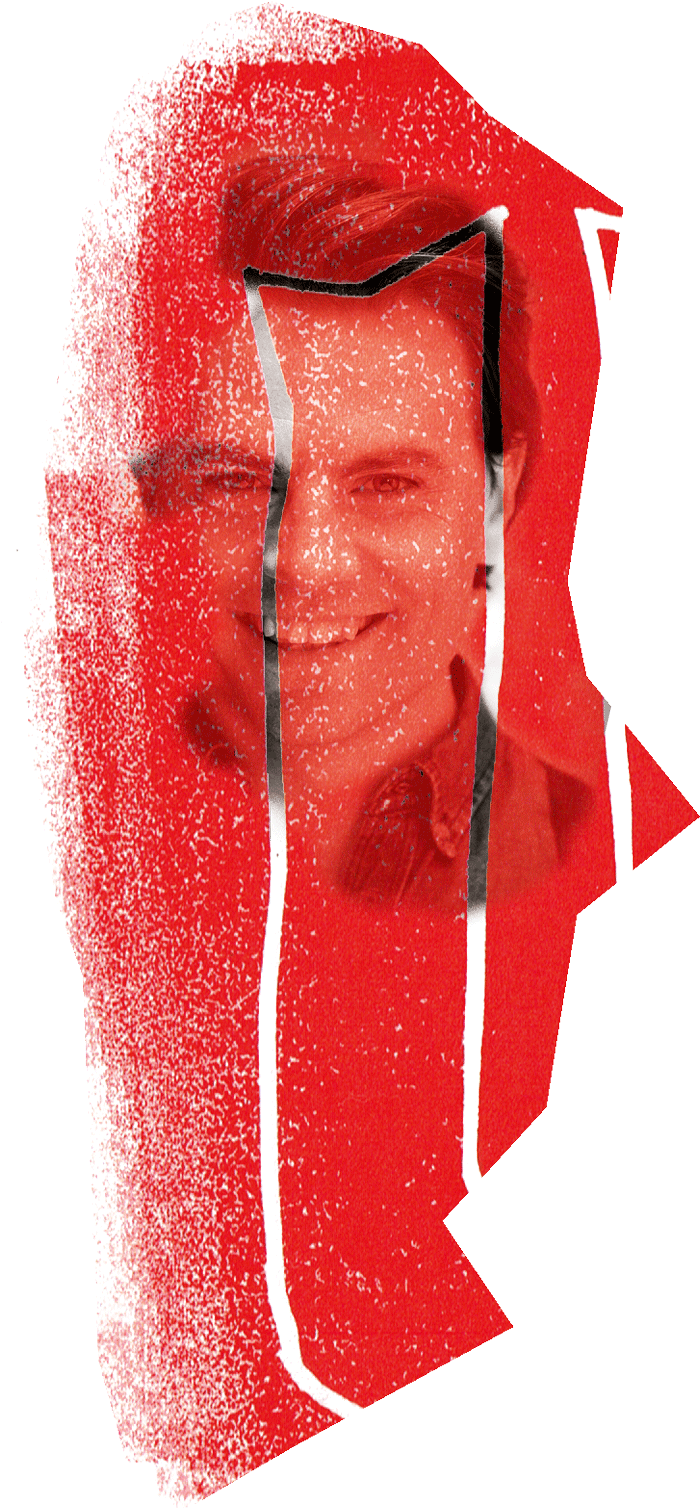 Eskild Skovbakke Winding,
piano
Eskild Winding is an active pianist and chamber musician with a repertoire ranging from baroque to newly composed works.
Winding made his debut from the soloist class at the Royal Academy of Music in 2011 with subsequent studies in Berlin and Columbia University, New York. He has also worked with Irina Ossipova, Laurent Boullet, Eugine Indjic, Karl Leister, Emerson Quartet and Roger Vignoles.
Winding is pianist and project manager in the ensemble Lydenskab, that tries to rethink the use of the classical genre. The ensemble collaborates with other progressive artists like Martin Hall, Andrea Pellegrini, Ursula Andkjær Olsen, Teitur, etc. Lydenskab produces and facilitates interdisciplinary art projects, where classical music is being challenged by other genres and concert settings.
Winding has on several occasions been soloist with the Aarhus Symphony Orchestra and Southern University Chamber Orchestra. As a chamber musician he plays in duo Lautrup/Winding and as soloist built an extensive concert experience with numerous concerts in Denmark, Germany, Netherlands, Norway, USA, Argentina and Moscow.
In 2012 he received the Sonning Music Prize for young talents.
Alongside the career as a pianist, he has since 2013 worked as a music producer for Danish Broadcasting Corporation.