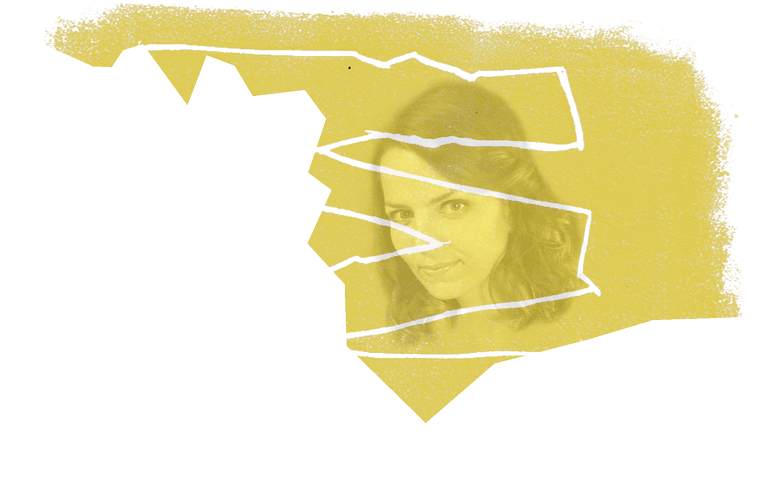 Cecilia Damström (b. 1988) (FI)

Composer Cecilia Damström was born in 1988 into a multicultural family in Helsinki. In 2008 she began her studies in composition with Hannu Pohjannoro at Tampere University of Applied Sciences and in 2011 she began her studies in piano with Risto Kyrö and Risto-Matti Marin. After graduating from composition in 2014 with excellent grades she began her Master's studies in composition with Luca Francesconi and Kent Olofsson at Malmö Academy of Music in Sweden.
Damström's music has been performed by Jyväskylä Sinfonia, Stockholm Wind Ensemble, Avanti! Chamber Orchestra and choirs such as the Tapiola Choir and Key Ensemble. Her music has been played in Canada, all over Europe and also at numerous festivals. In the past years, her compositions have been awarded several prizes and her works have also been broadcasted by national radio stations in Finland, Sweden and Germany. Since 2010, she has been a published composer and she is currently working on several commissions, amongst others, a fairy-tale opera.
Damström is also a founding member of the contemporary music association Tampering ry and has been a board member in Korvat Auki.  She has arranged several concerts and two festivals of contemporary music. Since 2015 she has been a member of the Society of Finnish Composers and the chairman of Tongeneration in Malmö.
__________
PROGRAM NOTE:
Unborn op.31 is my first larger work for orchestra. The main idea for the piece came into form already in early 2011, but it was not until the spring of 2014, after graduating from Tampere University of Applied Sciences, that I actually notated the music. In the autumn, 2015 I finalised the existing version, which was premiered by Jyväskylä Sinfonia in January 2016.
The piece has three different characters which are each represented by the different instrument groups: the strings and bass drum play a pure and growing life-theme, the brass play an almost aggressively persuasive material, which leaves the woodwind to ponder the choice of whose side to be on. During the piece, and particularly towards the end, the brass gradually manage to force the woodwind into their own shape. Unborn is a story about life and death, about personal choices and society, and about good and bad. It is my personal protest against how easily abortions are committed nowadays, often without enough reflection on how it affects the mother and her subsequent life, not to mention the unborn child. The piece is dedicated to all the mothers of the world, who do not receive the support or approval for their motherhood from their surroundings.