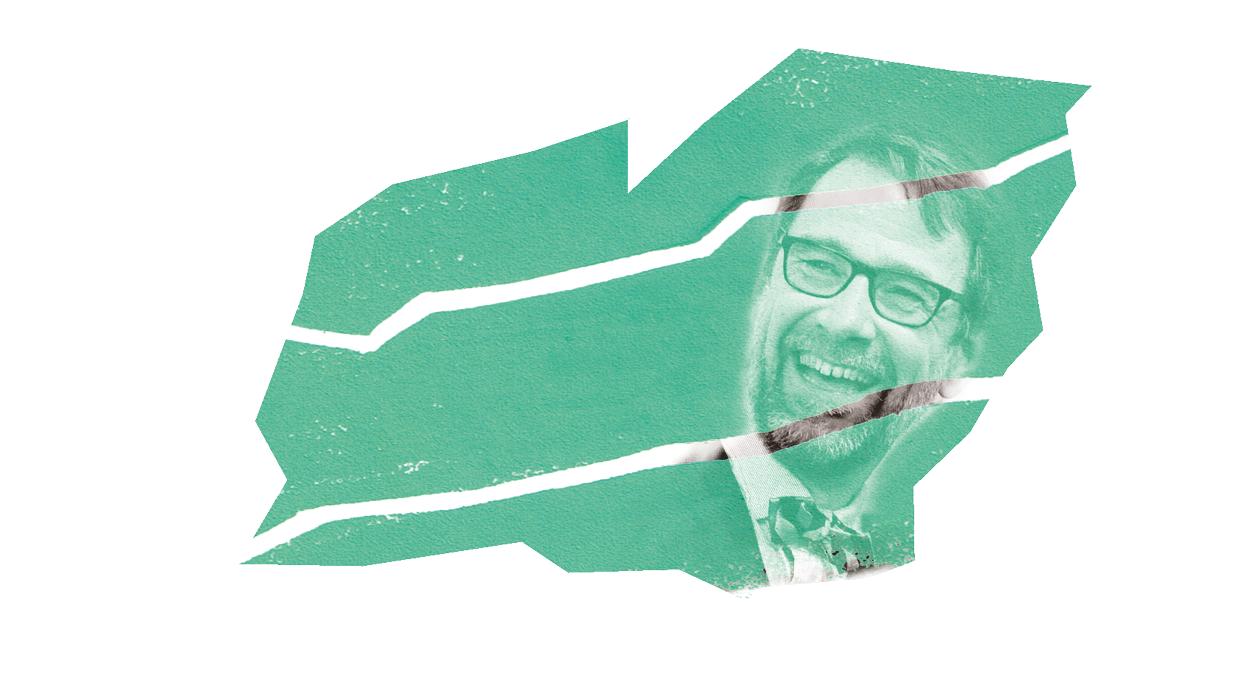 Carsten Seyer-Hansen,
conductor
Since 2003, Carsten Seyer-Hansen has been choirmaster at Aarhus Cathedral and is responsible for its rich choral community as well as lecturer of classical choir leadership at the Royal Academy of Music, Aarhus. Carsten is a diligent concert conductor who often works with his own ensembles, vocal group Concert Clemens, Aarhus Cathedral's Kantori and Saint Clemens' Boys Choir, but also as a guest conductor for various vocal and instrumental ensembles, for example, Aarhus Bach Orchestra, Ensemble MidtVest, Esbjerg Ensemble, Aarhus Jazz Orchestra and Aarhus Sinfonietta. Aside from this, he regularly runs courses and masterclasses on choir leadership both at home and abroad.
In 2012 he premiered Jakob Buchanan's Requiem with the Aarhus Jazz Orchestra, Marilyn Mazur, Indra, Jakob Bro and Aarhus Cathedral's Kantori (recorded in 2014). He won second prize with Concert Clemens at Harald Andersén International Chamber Choir Competition. In 2012, the CD Duruflés Requiem and motets, with Concert Clemens, Aarhus Cathedral's Kantori, Bo Skovhus, Randi Stene and cathedral organist Kristian Krogsøe, was awarded the German Record Critics' Award (Preis der Deutschen Schallplattenkritik).