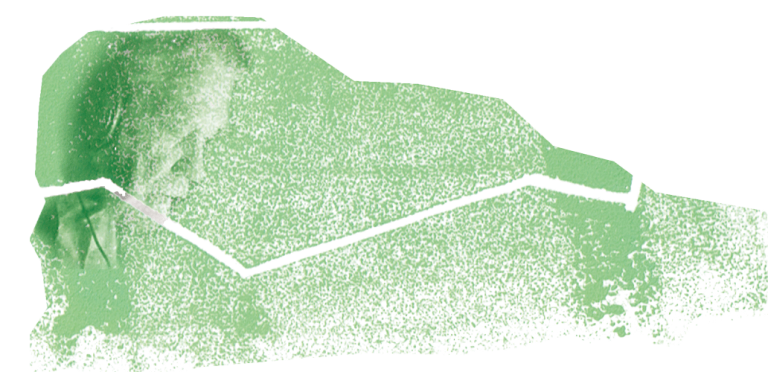 Axel Borup-Jørgensen (1924 – 2012) (DK)
The Danish composer Axel Borup-Jørgensen (1924-2012) studied piano and instrumentation at the Royal Danish Academy of Music in Copenhagen, but as a composer he was an autodidact. Borup-Jørgensen was born in Hjørring, Denmark, but grew up in Sweden where the music scene, with its relative openness to European modernism, greatly influenced his subsequent style. He showed an early interest in Darmstadt modernism and became one of the first Danes to participate in the institute's summer courses. However, he was never keen on serialism and his music exhibits an often expressive and diverse treatment of timbre as well as a pointillistic compositional technique, employing clusters and in particular, pauses. His music is characterised by delicacy and tenuous shifts in sound, often for smaller instrumentation. Borup-Jørgensen achieved his breakthrough in 1956 with Musik for slagtøj og bratsch op. 18 (Music for percussion and viola op. 18), and some years later, in 1961, he wrote the orchestra piece Cretaufoni. In 1965 he won the Danish national radio's composition competition for his 1964 work Nordisk Sommerpastorale (Nordic Summer Pastoral) – a piece for chamber ensemble which only uses the high registers and which, due to its thick and heavy soundscape, suggests a strong relation to, for example, Ligeti's clusters. In 1970, Borup-Jørgensen completed the major orchestral work Marin, Op. 60. During his career he received numerous grants and prizes and in 1965, he was given a life-long grant from the Danish state funded arts foundation, Statens Kunstfond.
__________
Lille Serenade Op. 1 for string quartet was performed at UNM 1948: Oslo.